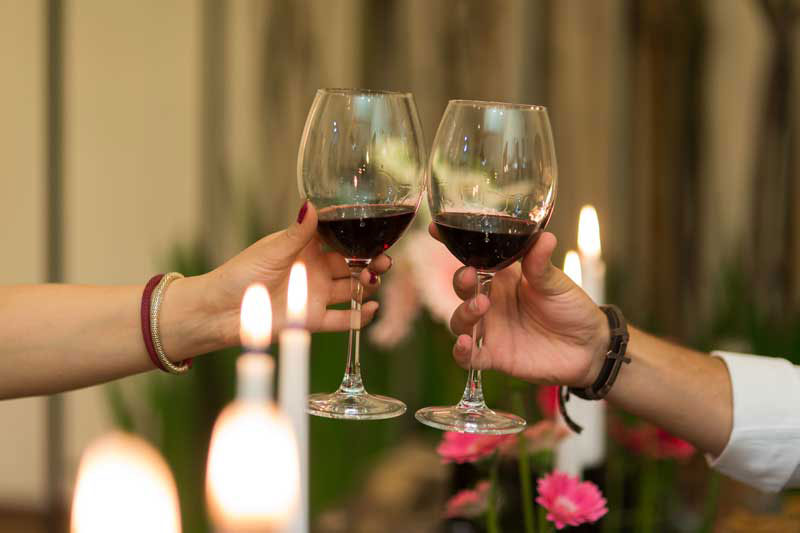 Our Work
Don't you know how to make an impression and surprise your beloved? To make a marriage proposal in a unique way, to celebrate a wedding anniversary, to congratulate birthday or other celebration in original way or you don't know where to have a romantic evening as traditional restaurants became boring and you look for new inspirations and ideas.
So you are at the right place because "Only for Two" do its best to realize your desires. Initially putting an accent on the principle "only for two", "Only for Two" has a personal approach in fulfillment of every couple's wishes.
Working under this slogan "The art of floral evening», the main peculiarity of our work considers the presence of flowers, lot of flowers at your romantic evening. As each flower has its own story and plays an important role, so we organize your evening according to your story and the mood of the day.